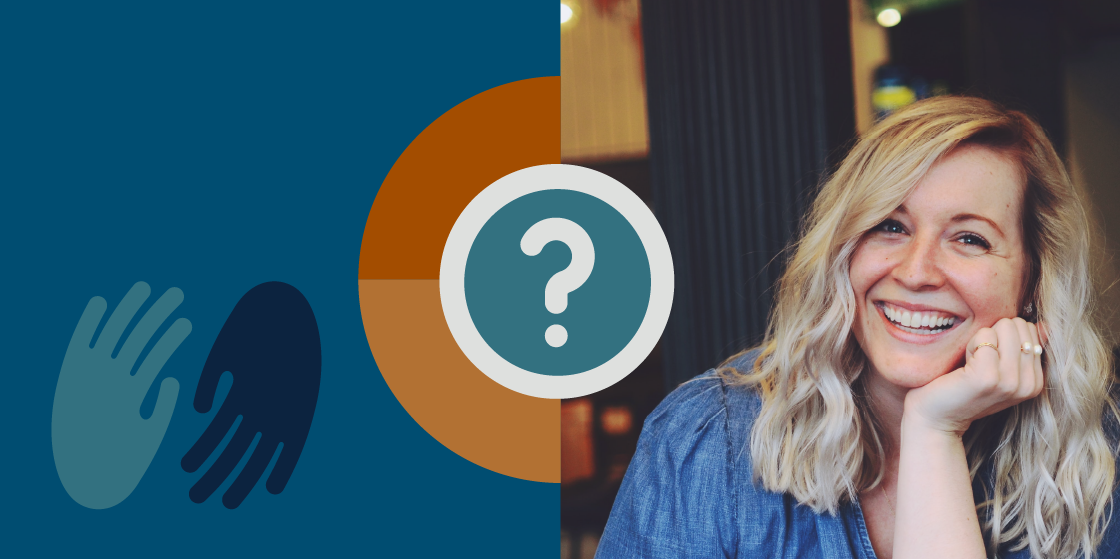 FAQs
The purpose of this site is to provide educational resources to that help you evolve and strengthen risk management practices!
This site was developed for use by nonprofit policyholders of The Cincinnati Insurance Company.
After registering as a site user, you can get started using the site's resources without delay! No prior risk management knowledge or training is required to use or learn from the resources featured on this site.
An unlimited number of team members from your nonprofit are welcome to use this site!
If you can't find what you're looking for, call the Nonprofit Risk Management Center at 703.777.3504 or send an email to info@nonprofitrisk.org.
Please contact NRMC for permission to reprint, reuse, or repurpose any of the resources found on this site: 703.777.3504 or info@nonprofitrisk.org.
Your policy number can be found on the Declarations Page of your Cincinnati Insurance policy(ies). If you can't find that paperwork, we suggest you call your agent or broker.